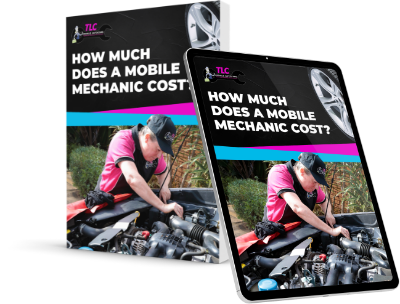 Download our latest E-book to know
How Much Does A Mobile Mechanic Cost?
We service all makes and models of cars
If you have a question about yours and if we can do it, feel free to call us!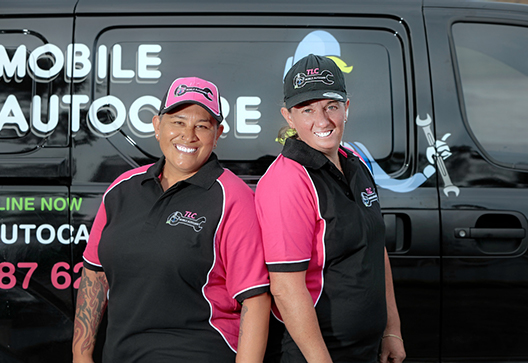 TLC are renown for their honesty and expertise! Check out our Google reviews and see for yourself. Our five star service is second to none. With one 15 years of experience, you know you can rely on our crews professional service. Being a mobile mechanic we offer cheaper rates that any dealership with the same or better service! Honest fair go handsome prices.
Mobile Mechanic Service Available
From log book services, minor general services, major services, fleet services and all mechanical repairs, log books stamped so your warranty is not voided.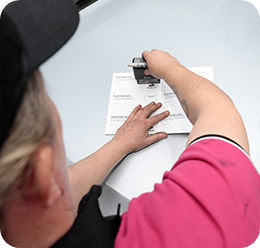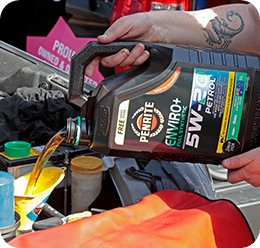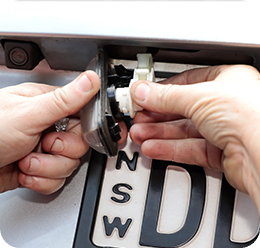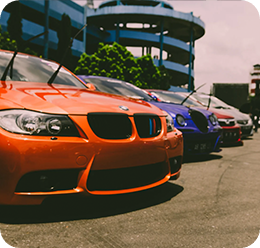 Our mission at TLC Mobile Autocare is to provide a professional and friendly atmosphere in which customers may acquire the knowledge and needs of their vehicles. We are committed to ensure customer confidence and trust in the quality of our service.
Our commitment to our customers and continuous improvement is imperative to continue monitoring our high level of service for everyone.
Convenience
We come to you, at home or work
Pre-Purchase Inspections
Trust us with inspecting your next car purchase

Pickup & Drop-offs
Available within 10 km's of Sydney CBD
Reliable
We'll get the job done in front of you & for a fair price
Free Quotes
We provide free quotes when other mechanics don't