About TLC Mobile Autocare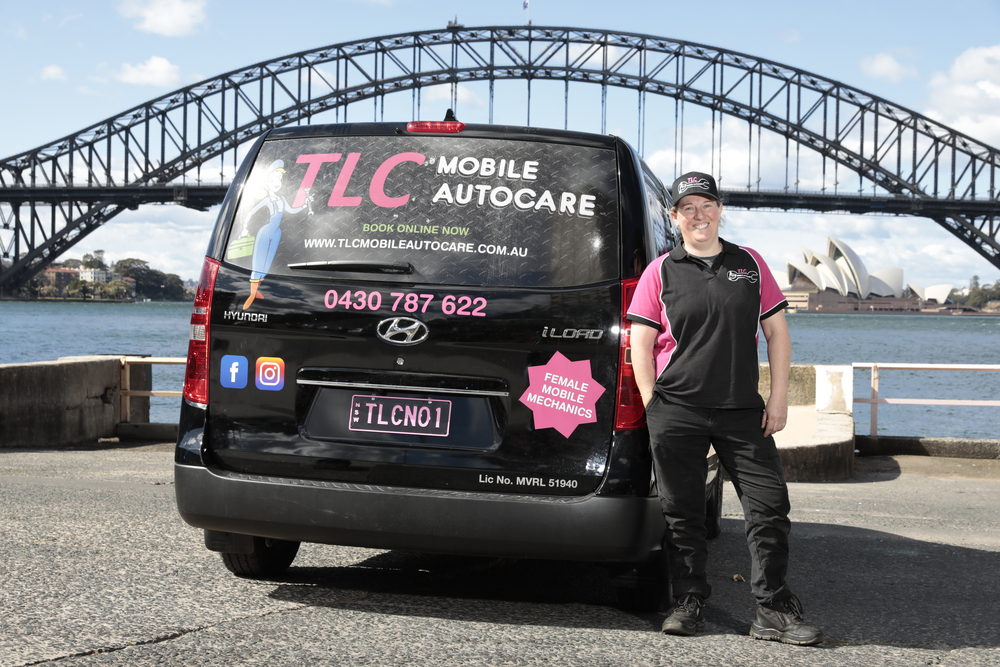 About TLC Mobile Autocare
With over 15 years experience in the automotive industry, TLC Mobile Auto Care exists to provide honest, reliable service and repairs to our clients. We don't do unnecessary repairs that you don't need.
Servicing your car can be expensive enough. We are cheaper than the dealerships and pride ourselves to give you the best experience possible when it comes to your vehicles needs.
Mel has been servicing the cars of the Inner West for the last 5 years. With a team of all female staff, TLC Mobile Autocare are your competitive priced, female friendly mobile mechanics!