Radiator and Cooling System Repair Sydney
The cooling system and radiator are both essential components for temperature regulating and motor overheating prevention. Therefore, keeping them in great shape is a must. 
To have a perfectly functional cooling system, there is a bit more work to be done except for just flushing the coolant. The level must be adapted to the manufacturer's instructions, the flow of the coolant must always be constant and both hoses and belts have to be in great condition to support the cooling system operations. Luckily, you don't have to worry about any of this, since our lovely lady professionals are right here. 
Count on us for fast and efficient repairs at the spot, no matter where in the Sydney area you are. We will come to the exact location, take care of the ongoing issue and let you enjoy your ride just like nothing happened. 
The Signs You Need a Radiator and Cooling System Repair
Whichever car related problem we get to experience, it is never pleasant. Especially if we are faced with it for the first time and we have no idea whether it is something serious or not. 
The first sign that there is an issue with the cooling system and radiator is that the temperature gauge in your vehicle is climbing which will be confirmed with the warning light on your dashboard. Avoid running your car for too long like this and prevent further engine damage. If you notice the steam coming from under the hood, it means that the engine is clearly overheated and all you need to do then is pull over and wait for our lovely ladies to come to the rescue. 
No matter if it's the failed thermostat, clogged radiator or worn water pump, we will detect the problem and successfully eliminate it in no time. Maybe it is only about the low coolant or radiator fluid level, so flushing it will take only a few minutes. Keep in mind that you can turn to us for major car servicing too and avoid all sorts of bothersome occurrences.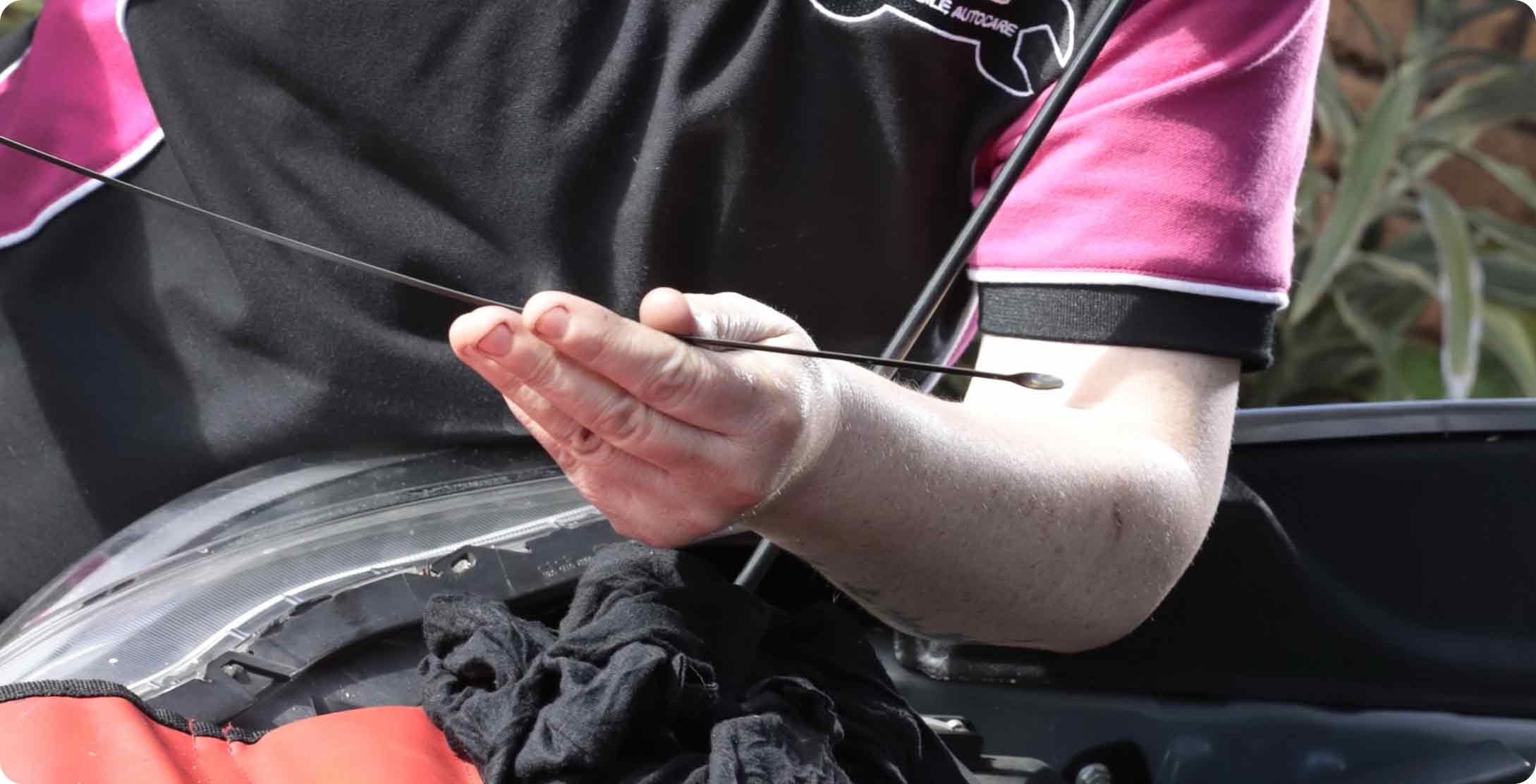 Radiators and Cooling System Repair for Any Car Model
Our goal is to get you back on the road as soon as possible, so our friendly yet professional and committed lady car mechanics will come to your work or home in Sydney and perform the speedy repair in front of you. This is the most convenient way for car repair, and despite that, you can be sure that we will present you with a fine price. 
We have more than 15 years of experience and are constantly improving our skills, so you can be sure that we can deal with any car issue, no matter the manufacturer and model. All you need to do is give us a call or book online, and the rest is on us.
Ready for a Mobile Car Mechanic Experience? Give Us a Call Now
Overheating in the cooling system is one of the most common reasons for breakdowns on the road. It can cause serious damage to the engine, so as soon as you notice the warning signs, you should stop the vehicle and let us take care of everything. 
You can give us a call at 04 30 787 622 or book our mobile Sydney radiators and cooling system repair via the online form and expect a prompt and adequate response. We will do our best to get to you as fast as possible, so you don't waste any more time and nerves. 
With our lady mechanics by your side, you can relax and be certain that your car is in great hands. You can count on us for affordable single vehicle and fleet servicing too, and if you are a new customer, you'll be glad to know that 10% off for the first service is provided.