Brake Fluid Replacement Sydney
Even though brake fluid itself is safely sealed and has an extremely low level of compressibility, the surrounding moisture from the air can find its way to it and affect the brake system in various ways. No matter if you don't know much about how the car works, you are most definitely aware that we must do whatever it takes to protect the brakes and make them fully functional at all times. 
This is where our brake fluid replacement team in Sydney can help you. We can perform this task together with others from the major car service checklist, or you can turn to us solely for this matter. Either way, you can expect premium auto care service for a reasonable price alongside the professional yet friendly approach from our charming lady mechanics team. 
The Importance of Regular Brake Fluid Replacement 
The braking fluid most of the manufacturers include is Glycol-tether brake fluid which is a solvent with a high boiling point. Once the excessive water gets combined with it, the boiling is reduced leaving us with the soft brake pedal and its decreased efficiency. 
Moreover, the corrosion that is highly expected to occur this way can lead to serious internal components' damage. No matter if it affects the master cylinder, brake lines or callipers, or any other essential braking system element, the repair will be a costly venture. 
To avoid any of it, all you need to do is turn to our brake fluid replacement Sydney team and rest assured that you are in great hands. Both flushing and fluid replacement are integrated into our major car service package which you can get 10% of this is your first time with us. We will easily detect whether you need a fluid replacement or not by just looking at its colour, and the replacement procedure itself will not take almost any of your time.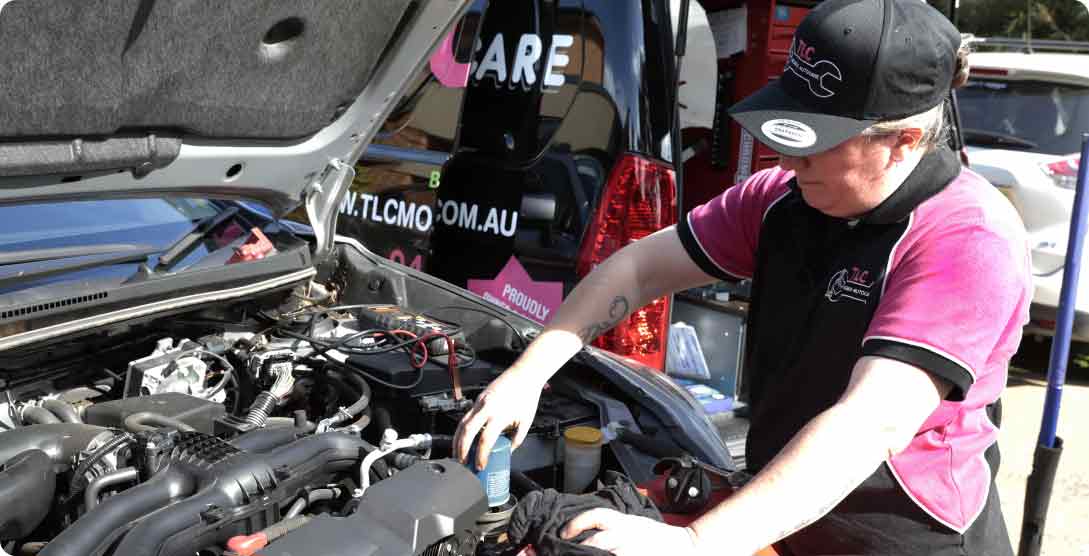 Rapid and Competent Fleet Brake Fluid Replacement
Fleet maintenance is one of your main obligations as a fleet owner. No matter what type of transportation and services your company provides, both passengers and employees must remain safe while inside the vehicles. On the other hand, the costly emergency repairs on multiple cars are surely undesired, so we strongly suggest that you let us take care of professional brake fluid replacement alongside any other task included in the fleet major car service list.
We are highly organised mechanics who will work as one to finish the work as soon as possible, so you can count on us for both effective and affordable service. Moreover, we'll make sure that you will not compromise the manufacturer's vehicle warranty since each activity is marked in the log-book service. This is how we will prepare your car for safe and comfortable operating. 
Get in Touch with Our Professional Team in Sydney Now
In case you experience some difficulties with the brakes, we suggest that you give us a call so we can determine the exact issue. For your full convenience, we come to your address and do the work at the spot in your presence. 
Maybe all we need to do is to replace and flush the brake fluid, or there is a need for a more serious undertaking. Whatever it is that your car requires, we can make it happen. Before that, you will get the information about our findings, procedures that need to be performed and the initial fee. Once the agreement is made, we dedicate ourselves fully to complete the tasks in the shortest time. 
Give our Sydney mechanics a call now and get all of your questions answered immediately, or request a free quote and expect to be contacted shortly after.