Oil and Filter Change Sydney
Even if you don't know much about cars, you are well familiar with the fact that car oil and filters are incredibly important. This is why their check-up and replacement are integrated into the regular major car servicing, so your car's performance could always remain at the highest point. 
Oil is constantly exposed to high temperatures, so after some time, there might be a certain thermal breakdown. Once this happens, their lubricant efficiency is compromised and the level of additives that neutralises acids is severely decreased. On the other hand, if we neglect oil filters, they will fail to prevent the unwanted dirt particles or any other exterior or interior debris from entering the oil. When this happens, the oil gets contaminated and may cause the engine's corrosion. 
Both of them could cause permanent damage to our car's essential interior components, so it is highly advisable to perform regular oil and filter checks. All you need to do is get in touch with our lady mechanics, and we will take care of the rest. We offer rapid and affordable oil and filter change in Sydney – no matter where you are. 
Major Car Servicing and Oil and Filter Change in Sydney
Oil and filter change is required every 2 years or around 40000km after the last replacement. Our mechanics can come to your home or work, perform a scan to detect the issue and change the necessary oils. We perform all the tasks just in front of you, so you'll be able to relax and rely on our lovely ladies. 
On the other hand, you can entrust us with the full major car service that includes all filters and fluid change plus all the essential tasks which will prove that your car is safe and ready to serve you for the next couple of years. Each new customer gets 10% off for the first-time major service, so don't miss this great offer and give us a call today.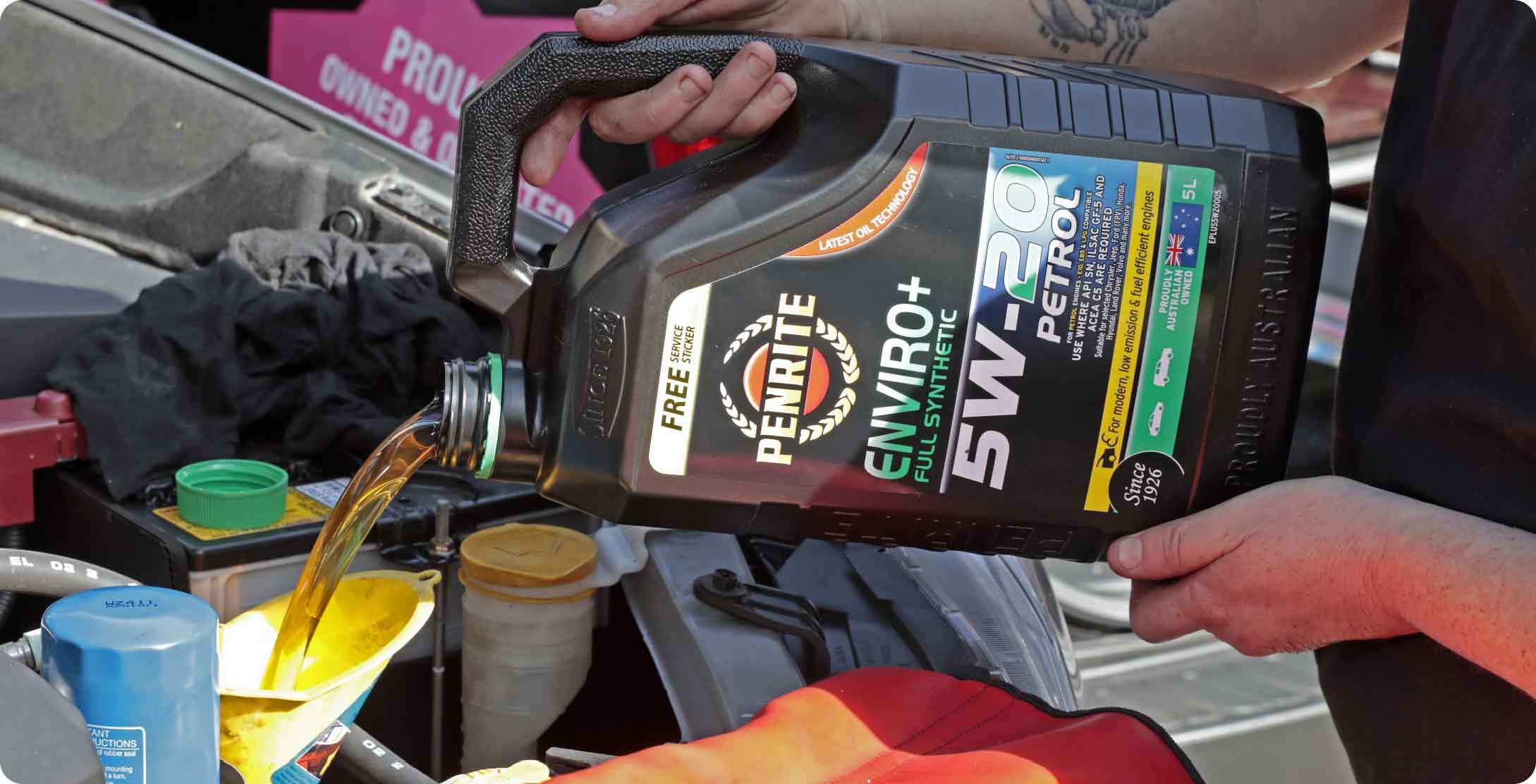 Regular Changing of Oil and Filter Prolongs Your Engine's Life
The engine is the heart of each vehicle, so we want to make it healthy for the longest time possible. One of the efficient ways to do so is keeping the oil clean since it will perform much better than the contaminated one. After all, we can make sure to find the highest-quality car oil and filter for a convenient price. 
If you enjoy high-speed driving which usually includes heavy braking, your car might require frequent oil and filter changes. The same rule applies to vehicles that are constantly exposed to extremely hot or cold weather alongside bumpy and rocky terrains. 
Turn to Our Reliable Sydney Mobile Mechanics
The first indication is oil colour change. If it's glittery black, give us a call right away. Strange noise coming from the engine is never a good sign, so we suggest that you do the same. Finally, if the engine oil goes on, it is a clear sign that it is time for an oil change. 
One of the most common reasons that your car won't accelerate as fast, as usual, is the clogged filter or contaminated or insufficient oil. If you feel the burning smell, just pull over and our ladies will come to the rescue as soon as possible. It is important to keep the oil and filter clean and adequately topped-up, so your car would be able to meet your needs.
Our mobile mechanic service in Sydney has a long and reputable tradition, so you can rest assured that your car is in great hands. Give us a direct call now or book our service via the form, and we will get back to you in no time.