If you are an experienced driver, there is a high possibility that you were unable to start your car at least once. The only thing you could do in such a situation is to call a towing service and get your car to the first mechanic shop. Luckily for you, there is no need for such complications any more.
TLC Mobile Autocare mechanics are covering the Sydney districts, and we are proud to say we provide some of the best car checkings and maintaining services in this area. Our female experts are pioneers in vehicle care and repair and are always ready to provide help on the spot. It doesn't matter if you get a flat tire or you're unable to move the car out of the garage, they will be there to help. 
You can make a reservation for any type of repair, as well as for regular 6-month or 2-year car checking and service, and we will be at your disposal even in a case of emergency. With over a decade of honest, reliable and professional practices, we guarantee efficient and prompt aid for your vehicle or the entire fleet.
The advantage of hiring a mobile mechanic is that you will not have to pay additionally for towing unless it is necessary. Our professional team will come to any location in Sydney and do their best to resolve your car issue on the spot.
Whether you are running a transportation business and are looking for a logbook service, or your car stopped in the middle of the road, you can count on our services. Our mechanics will thoroughly inspect your vehicle, locate potential issues and resolve it as swiftly as possible. You will get a full insight into our work and get valuable advice on keeping up your car in good condition between services.
Also, if you would like us to service your car at your home, we will be at your address with all the equipment and ready to provide a quality service at competitive prices.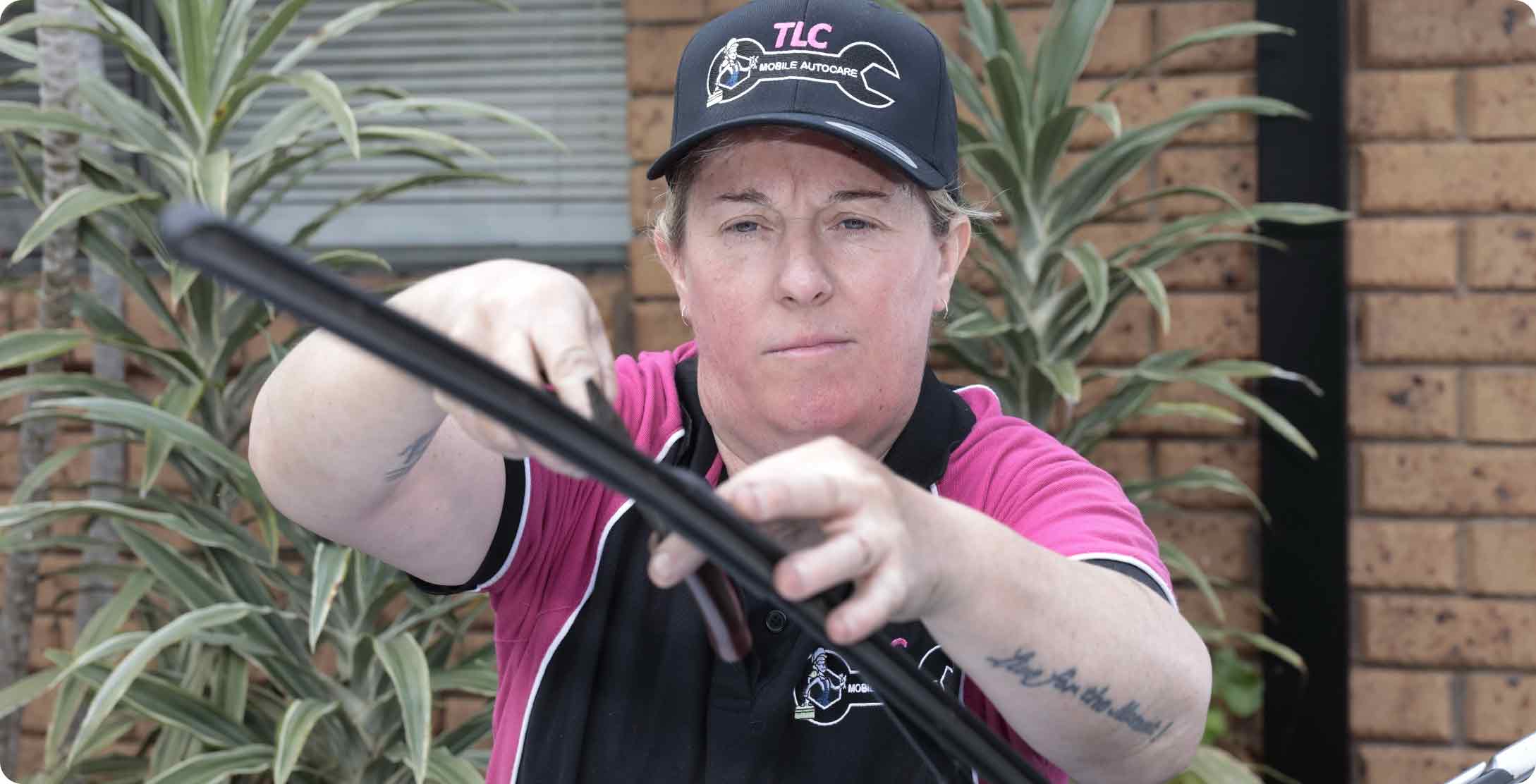 Emergency Calls
Not many feelings can compare to that one when you find yourself in the middle of the road with a car that won't start. We know how unpleasant these situations are, which is why we made sure our mechanics are available for emergency calls.
Our website includes a call-us-now option, so you will just have to enter it through mobile, click on that option, and you will instantly be transferred to our representatives. Wherever you find yourself in the Sydney area, we will make sure to get there shortly after your call. In case you don't have internet access you can dial 0430 787 622 at any time. 
No matter what is causing a problem, there is no challenge that our ladies will not overcome. They will use their skills and longtime experience to get you back on track as soon as possible and prevent any further problems you may encounter while driving. 
Contact Leading Mobile Mechanics in Sydney Today
In case your car is ready for an inspection or it needs some major repairs, do not hesitate to contact us at any time. Book our services by completing an online form on our website and we will get back to you shortly after that. There is also an option to give us a call and arrange an appointment. 
For additional questions and suggestions, you can send an email to either Mel or Jude, and they will be glad to answer it. Make a reservation today and give us a chance to show you what makes us one of the best mechanic services in Sydney.