Pre-Purchase Car Inspections Sydney
A pre-purchase inspection is the best way to make sure a used car is in good working condition, and it's especially important if you're thinking about buying a car soon. If you need a professional mechanic to conduct the inspection, you won't need to take your car to a dealership for an inspection – our mobile auto care service is here to assist you. 
Whether your car needs small repairs or replacement parts, our mobile mechanic experts will provide everything you need with upfront pricing. They'll come to your address and conduct meticulous on-the-spot professional inspections, falling under the following categories. 
Systematic Car Safety Checks Across Sydney
Safety checks are a very important part of pre-purchase vehicle inspections. They are obligatory for every car owner and should be conducted only by a licensed mechanic. You can count on our mobile mechanics for any type of safety check, whether it's time for a logbook service, an inspection of individual car parts, or a check over the state of the interior. 
We will be happy to provide you with precise, professional service and detailed analysis of all important car components, from the ignition system and engine to the suspension, including any necessary repairs and replacements.
Once the car is systematically checked, our specialists will conduct a road test to ensure the vehicle is fully functional. 
Most importantly, we won't leave until we're sure your car is safe to drive.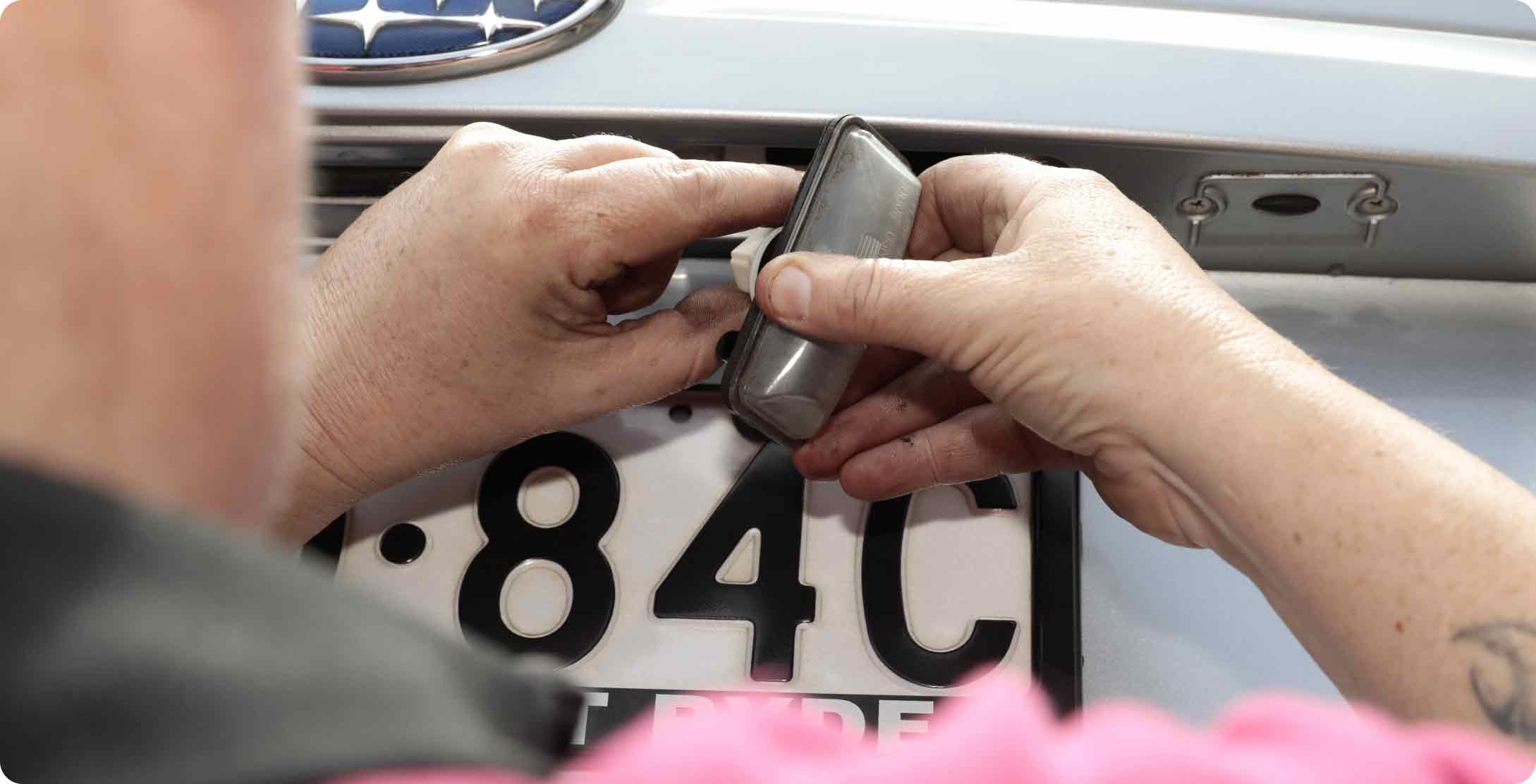 Professional Logbook and Major Car Service
Even after passing all of the pre-purchase tests, used cars need regular logbook services every 6 months or 10000 km, and if you want to avoid overpaying for this type of work at the dealership, we suggest you give us a call.
Our female mechanics are certified to conduct a range of car checks, including logbook services. They're ready to inspect every part of your car down to the smallest details, from tyre rotations to filter changes and everything in between. Our specialists are available to conduct level one logbook services by appointment, and major inspections and repairs every two years.
Through regular part replacements and checks, we'll help your car work better and last longer.
Book Your Mobile Mechanic Service Today 
Whether you need a minor general inspection, a battery replacement, or an automatic transmission repair, you can count on our service. Just make your reservation in advance and one of our specialists will provide you with a professional, hassle-free service. To book a mobile mechanic, call us or fill in our online form and we will send you a response as soon as possible. Feel free to ask any questions you have about our service and learn what makes us stand out among competitors.