If you have ever been in a situation when you cannot start your car, or have a problem in the middle of the road, you have probably been thinking about contacting towing service to get your vehicle to the mechanic shop. However, we are here to give you the option that makes it all less complicated.
Our mechanic service specializes in car care and repair, and we are ready to come to you no matter which part of Sydney you are located in. We are a team of experts with a mission to provide you with professional vehicle inspection and repairs. Our mobile auto care specialists will be there to take care of everything swiftly and with minimum fuss.
You can request a quote for logbooks, major car service and various types of repairs. We are at your disposal for emergency calls as well. We guarantee reliable, straightforward and prompt mobile auto care, and you can count on our experienced professionals even if you need maintenance or repairs of the entire fleet.
Professional Car Repairs Throughout Sydney
Once you hire a mobile mechanic you can stop worrying about taking your vehicle to the shop to repair it. Our professionals can reach any location in the Sydney area and resolve your issue right there.
It doesn't matter if your vehicle stopped in the middle of the street or if you are looking for a regular 2-year servicing, we will be ready to help. Our experts will systematically inspect your car, detect the issue and expeditiously provide you with a solution. You will receive important information about the maintenance of your vehicle, and get professional advice from licensed car mechanics.
No matter if you need emergency assistance on the road, or you want us to visit you at your home, you can rely on us. You just have to give us a call and we will come to your address to provide a high-quality service at reasonable rates.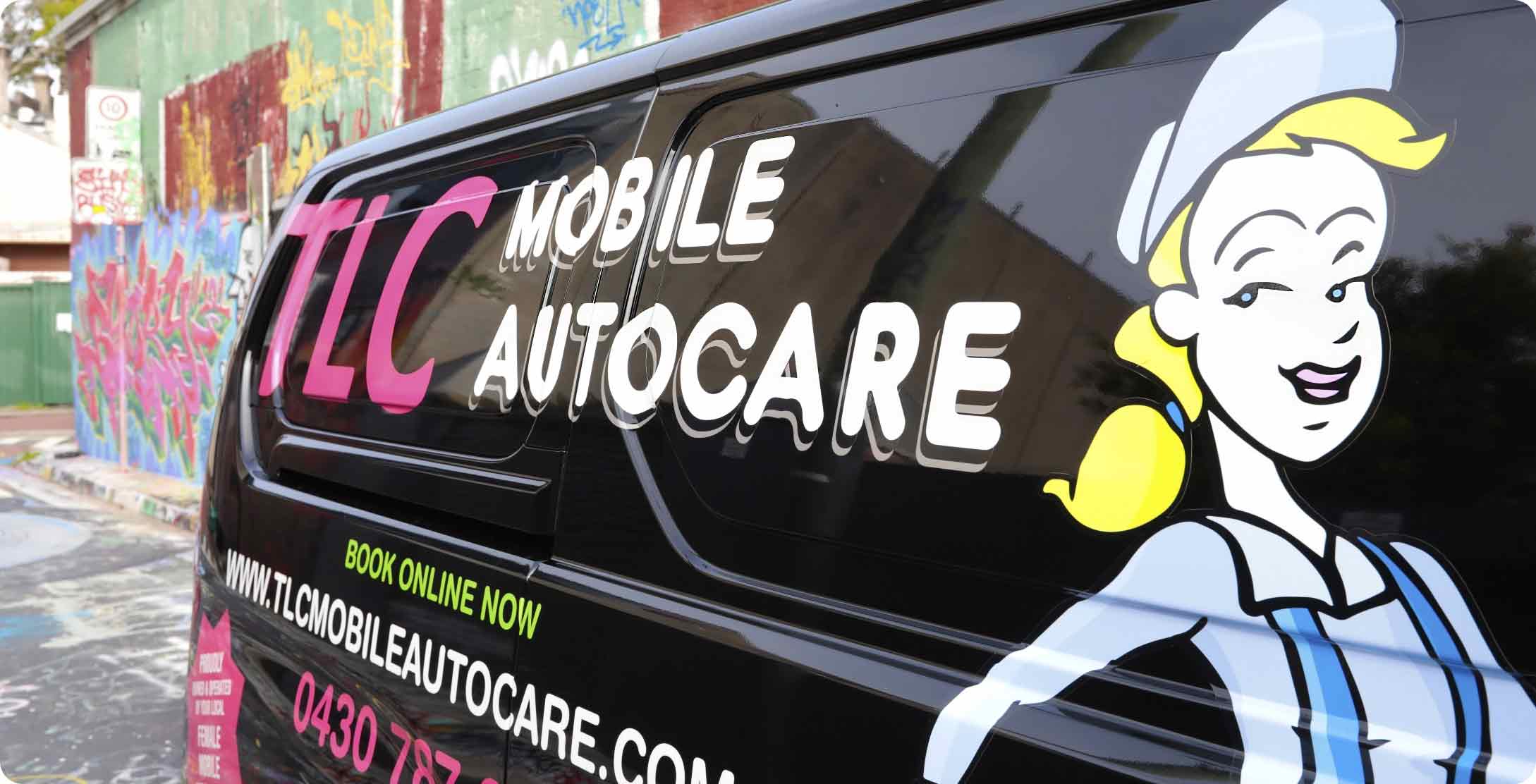 Team of Car Mechanic Experts
We are proud to say that our team assembles mechanics with over a decade of long experience. Thanks to outstanding work ethics and devotion, we were able to create valuable partnerships and earn the trust of numerous customers. Having a wide knowledge of the automotive industry, our team is ready to conduct top-class service for vehicles all over Sydney.
Our female car mechanics are fully licenced and ready to provide you help no matter where you and your car are. Each of us will conduct an honest job and put you back on track in no time. Whether it is an oil filter change, battery or parts replacement, you can rest assured our professionals will know what to do.
Do not worry if your vehicle suddenly stops because we are just one call away. Dial our number in case of an emergency, and our team will come to your location as soon as possible. We will take a look at your car, locate the problem and fix it. Whatever the issue is, just take a deep breath and know that our ladies will be there to save the day.
Request a Quote Today
If you are ready to get in touch with us, you can request a quote through a form on our website or give us a call and we will get back to you as soon as possible. Even if you just need some additional information, we will be happy to give you all details you are interested in. Book today and let us show you what makes us a premium mobile mechanic service in Sydney.